Orthotics and orthopedic footwear: Finding the right mix
For individuals suffering from chronic foot problems, they may be desperate to find things that would help provide them relief from pain and give them comfort as they go about with their daily, normal lives. If you are someone who has purchased orthotics, you may consider it to be a thrilling, prospective solution for all your troubles- till the time you take those orthotics and try to fit them into your regular footwear!
It would not be right to feel discouraged under such circumstances. You can continue wearing your orthotics and enjoy the relief they provide you. All you have to do is adopt a new approach while shopping for women's orthopedic shoes so that you can fit both your orthotic inserts and feet comfortably into the same.
Orthotics can provide you the desired relief only when they are of the proper fit- not only on your feet but also inside your footwear. Choosing an appropriate orthopedic shoe begins only after you have found the correct orthotic for yourself.
TIPS FOR CHOOSING THE RIGHT WOMEN'S ORTHOPEDIC SHOES
Once you have found the suitable orthotics for yourself, it's time to choose the right shoes with which you can wear them. While online shopping can help save time significantly, choosing shoes for orthotics from an online store will require you to be careful while making your choice.
Here, we provide you with some simple tips in finding suitable orthopedic footwear for women.
Pay a visit to a specialized footwear store where you can try out different products with the orthotics inserted into the shoes.
It is best to go out shopping in the afternoon when your feet are likely to be a bit swollen. This will help you get the best fitting shoe for yourself.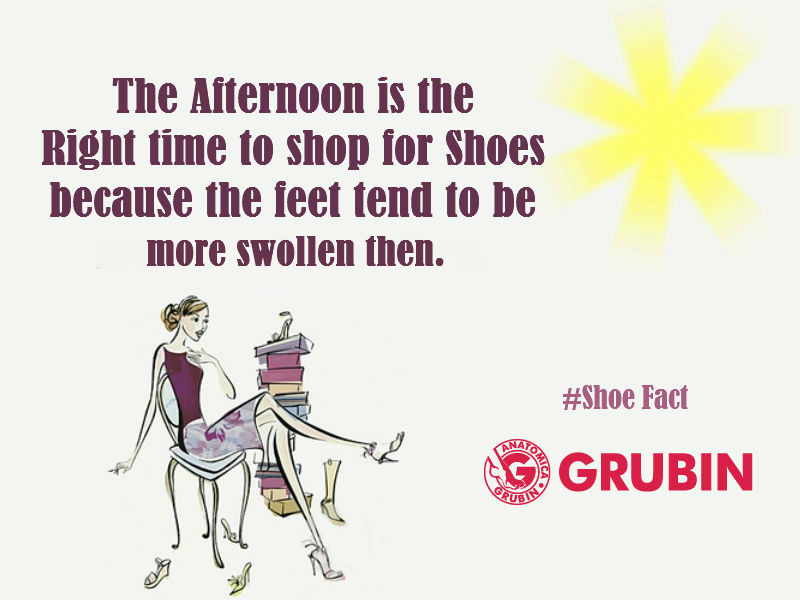 Rather than head out to a typical shoe store in the mall, visit one that specializes in womens orthopedic shoes. They are sure to have footwear that is compatible with your orthotic inserts.
Although lightweight, orthotics take up extra amount of space in your footwear. A shoe with rounder shoes and deeper and wider foot beds is your answer for a roomy and comfortable fit.
When you are going out shopping, make sure you carry your orthotic inserts along. Try them out with every pair of shoe in order to get an appropriate fit. Do not forget the socks that you would normally wear along with these shoes.
Check out a variety of shoes and walk around in them for several minutes to get a perfect feel of their fit. It is important to try out each pair as purchasing shoes for your orthotics is not possible simply by power of sight!
When you visit a specialized store for women's orthopedic footwear, the professionals will be able to provide you suitable recommendations as to the brands of sandals and shoes to use with your orthotics. They will also undertake a measurement of your feet to determine the appropriate size for you.
You may not be in possession of an orthotic as yet, wondering where to get hold of one, visit a specialized footwear store to purchase your ideal pair. We at Grubin Shoes have a collection of women's orthopedic shoes that you can check out for finding the one that best suits your requirements!